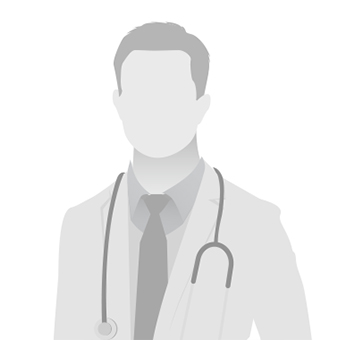 Dr.Yoo
Dr. Yoo's love for animals began as a child while growing up with all sorts of animals – dogs, cats, rabbits, pigs, goats, horses, chickens, ducks, geese, peacocks, fish, and tortoises. His interest in animals led him to pursue a career in veterinary medicine.

After receiving his animal science degree from UC Davis, he came back down to Southern California to attend Western University of Health Sciences, where he received his Doctor of Veterinary Medicine degree in 2011. Since then, he has been practicing at multiple successful private practices throughout Southern California before joining the team at Vet4HealthyPet. His interests are in surgery and internal medicine.

Friends and colleagues describe Dr. Yoo as friendly, personable, and reliable. Dr. Yoo feels blessed to have such an awesome and rewarding career and can genuinely say that he enjoys coming to work. When he is away from the hospital, he enjoys spending time with his family, playing golf, and woodworking.