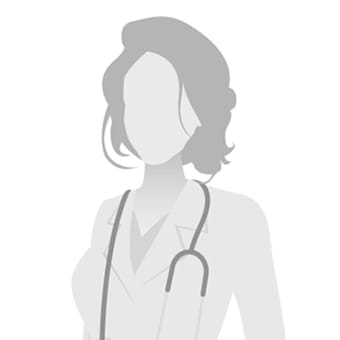 Dr. Silveira
Dr. Silveira is new to our team and eager to get to know our wonderful patients and clients. She has loved animals all her life, driving her family crazy with rescuing any stray dog or cat that came in her path. Growing up on a farm, she has always been surrounded by animals and knew, since before starting grade school, that a veterinarian is what she wanted to be. Particularly being a dog fan, she has come to be just as fascinated with cats as well.

After finishing up her undergrad in California, she followed her love for travel and education by starting off her Veterinary degree at St. Georges University on the island of Grenada and completing her final year with The University of Edinburgh in Scotland. Dr. Silveira found herself at our practice after reading up on the life-changing airway procedures our Hospital specializes in, the advanced medicine the practice offers, the overall bulldog specialty, and of course how connected the practice is with rescue. Her passion is not just in helping animals but their owners as well. Having a dog and cat of her own, she understands how much these special beings mean to their families and could not imagine a better career than getting to help animals feel better and helping to relieve the stress on owners when their fur babies may not be feeling their best.

Friends, family, and colleagues would describe Dr. Silveira as an extremely passionate, caring, brave, dedicated, and positive individual. There is very little that makes her happier than helping animals in need, which has remained true since the age of 3. When not at work Dr. Silveira enjoys spending time with her rescue dog Blue, her cat Kits, staying active, and reading up and researching whatever is new in veterinary medicine. She feels so thankful to have joined such an amazing team and looks forward to getting to know and building relationships with our patients and clients.